No matter what year it is, long hair will always stay a dream for a lot of girls. So yes, it is true that long hair popular in 2021. With the help of long hair, we can have a lot of different styles. We love many things about long hair, but the best is that there are so many hairstyles related to long hair. There are not just styles, and people can get different haircuts on their long hair.
Here in this article, you will get to know about different and trendy long hair hairstyles. So go and read on the following points,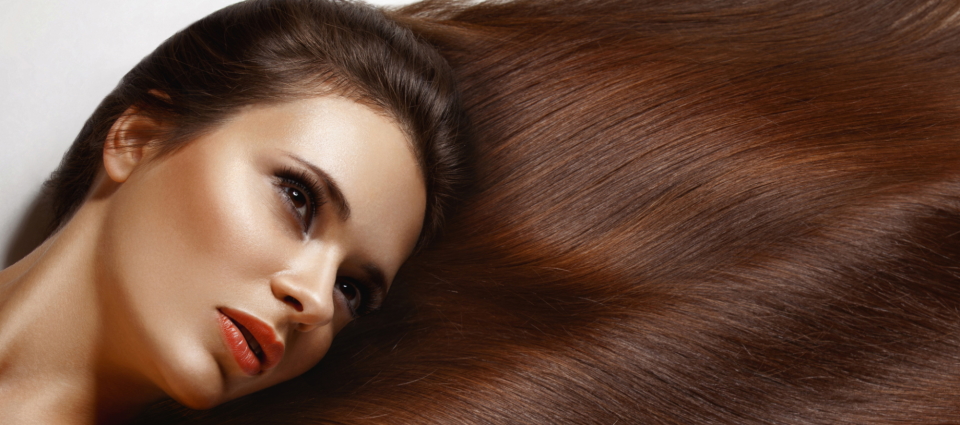 Layers
Layers are the best hairstyle for long hair. It can make fine and thin hair look more voluminous and healthy. It will give the best dimension to the hair; with such a thing, girls can achieve a nice chic look that they can use in open hair or a ponytail.
Long hair with bangs
There are different bangs, and curtain bangs look the best with long hair. Girls who have thin hair and do not like to keep their hair in front can have bangs and make their hair look good and have a lot of volume.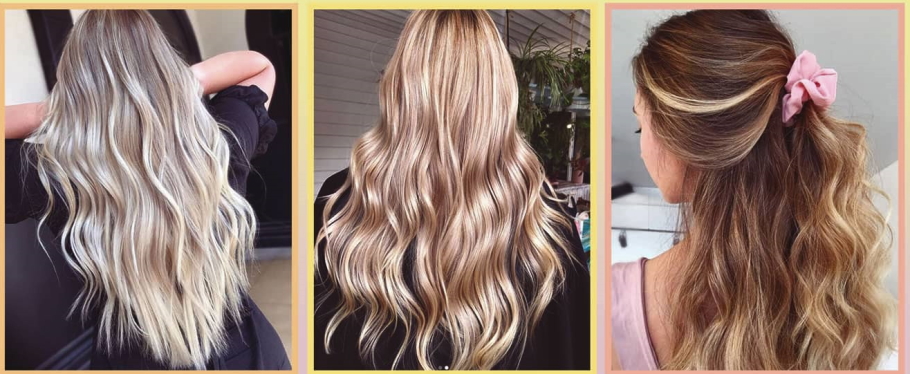 Long shag
Shaggy hair is the one that are getting a lot of popularity in the year 2021. With such a hairstyle, girls get a go-to look with any type of outfit, and it is the best thing. There is no need to spend a lot of time managing that long hair because they are lighter. This one suits for thick hair, as they need more lightness.
Long hair are the best for braiding or ponytails, or everything. It can never go out of trend and will always be a dream of many girls.