Olive oil is a type of oil that is known to have many benefits when it comes to treating hair. Our hair needs a lot of nutrients and cares to stay healthy and soft, in which oiling plays a very distinctive role. There are so many different types of hair types, and it is not possible to say that one thing will work the same for all of them.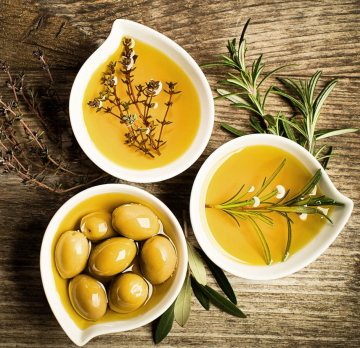 Therefore, here, let's talk about the Pros and Cons of olive oil for thick hair and all other types,
There are so many benefits of using oil, so let's save them for later and get to the drawbacks of using it on hair,
When we use too much oil on our hair, we see they tend to get dirty very easily. It is the sticky nature of oil that can attract a lot of dirt to the air. It can cause itchiness to the hair, and it is a reason why we should do overnight oiling so that we can wash it the next day.
Olive oil can clog up the pores of hair very easily because it is heavy, so it is better to leave it in the hair for less time and then wash it.
If someone uses heat on his or her hair after that, it is frying of hair. We need to ensure that we do not have to use it if we are blow-drying or straightening our hair.
Time for olive oil benefits for hair
It can give a lot of extra shine to the hair, which everyone wants to have.A good massage of olive oil in the hair will stimulate the blood flow and relax the whole body.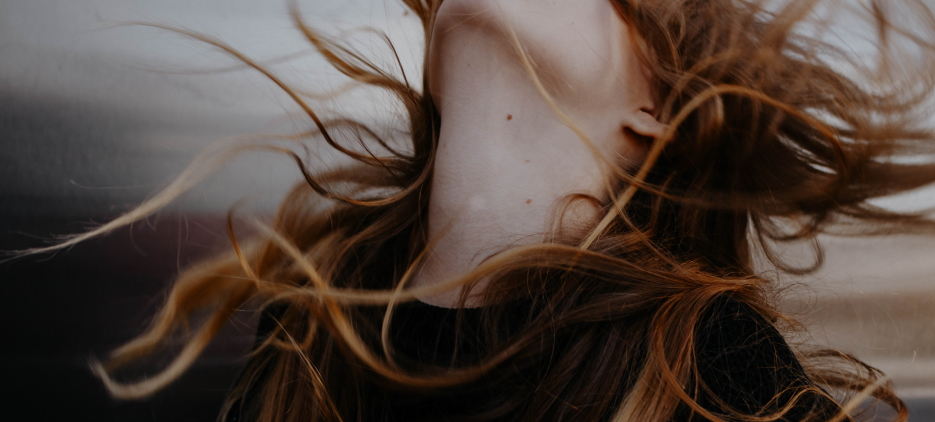 Olive oil is famous for stimulating hair growth and makes, the scalp moisturized.It will give moisture to the hair, and it will get rid of dandruff and dryness in the hair very easily.
Hair that is prone to break also gets many benefits, making it easier for the person to have long and luscious hair. This oil is not only beneficial for hair, but it is also as useful for the skin of the face and rest of the body to give it a nice bounce.
There are many better advantages of using olive oil and benefits than there are cons to it. And people can prevent those cons, so it is overall beneficial.