Every new season or year comes with new trends. And these days' people love to walk hand in hand with trends. It is easy to get to know about the different fashion trends, but people have a hard time knowing about trendy hairstyles due to different hair types. Don't worry, girls! We have some different hairstyles for every one of you that would look bomb while being low maintenance. So go on and read the following styles!
Blunt cuts!
Who doesn't love a good bold and blunt look? We all do, and blunt bobs are just what we need in 2021. This type of cut is the most popular one because it goes with any type of outfit and it is chic too. Girls with both straight and wavy hair can rock it just the way it is, plus it suits every face shape.
Beachy holiday hair!
Balisage has been the favorite one for the past 2-3 years, and it is still the best we need in the hair trends for 2021. It goes too naturally with the hair, and it is the most polished and refined one of all hair color trends. With such a hairstyle, one can give the effect of a good holiday that we didn't get to have in 2020.
Layers! Layers! Layers!
Blunt edges and too much dimension! It is a wowed and can give the best movement that straight hair needs. It is best for wavy hair, too, as it gives a sort of beachy look too. It gives a nice lived-in look to the hair and makes it look so lively and healthy. It can suit any person and looks the best with open hair.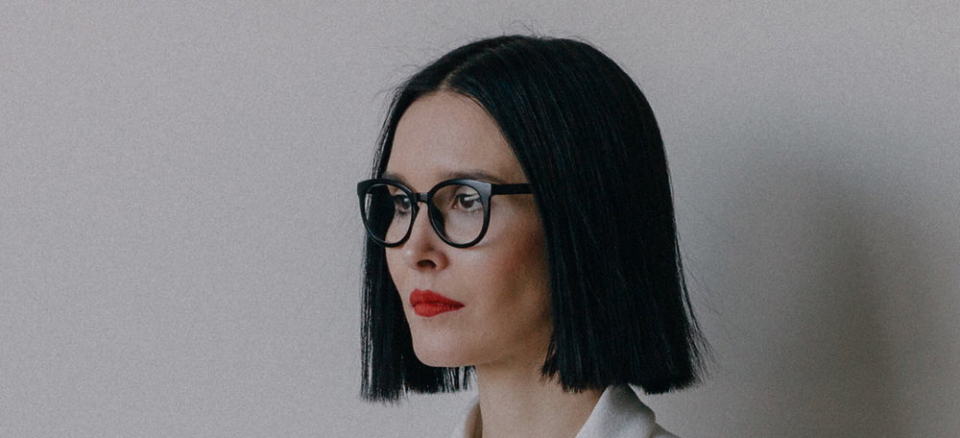 Hair accessories!
When it comes to hair accessories, we say the bigger, the better for 2021. The option of being able to use hair accessories just keeps on getting better and better. There are rhinestones, pearls, colors, chains, gold, silver, and just many things that we all love. Don't know what to do with hair? Just add a statement accessory, and you are good to go!
Shaggy hair!
This year girls are more like Shaggy hair! Don't care! This hairstyle is here to stay, and it surely will. There is not much that curly hair girls like, but this is what they love, and it is giving them the low maintenance experience that they so much need. It can go as back as a mullet too, but go as your mood says and be ready to rock it!