You must have heard about the keratin treatment that most people are getting these days. It is not just a normal treatment, and it is expensive too. It has the total right to be expensive because it is so beneficial for hair. Moreover, there are many keratin uses for hair too.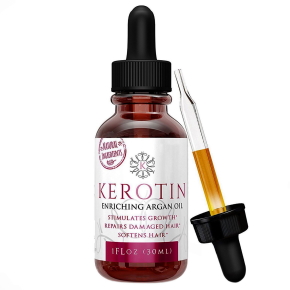 Keratin is a type of substance that has eighteen different types of amino acids. It can play a significant role in different hair benefits and overall hair health too.
Benefits of keratin for hair
Smooth and shiny hair
The first benefit is that it can make hair a lot shiny and smooth. It can smoothen the overlapping of hair strands, which gives them better and a frizz free look. It also adds a nice gloss to hair because of its compounds. It is also, why many people buy shampoos with keratin in them, as it will be easy for them to use.
Long-lasting look
People who use products that have keratin in them can see that the result lasts for a long time. Women cannot wash their hair daily, so they need something that will make it easier for them, and it is keratin.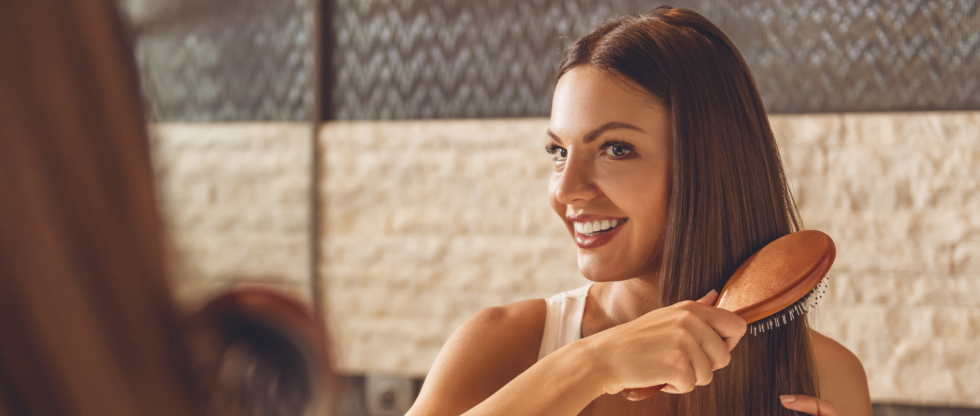 Manageable and stronger hair
If people get a keratin treatment, they see that their hair dries very easily and quickly. So it curbs the often use of heat on hair too. It will make their hair a bit more manageable and stronger.
Hair growth
Yes, it is true; keratin benefits for hair growth too. Not just hair growth but also hair regeneration too. With such a compound, there will be no worries about making the hair grow faster because it will generate it on its own.
There are plenty of benefits of the substance, but it is crucial to ensure that the use is limited so that there is no disadvantage.