Adding curls to hair has been the best time pass for girls who have straight hair. With the help of curls, we can add the volume it needs, and for god's sake, wouldn't it be a nice thing to have. We all like curls (except for the ones who already have them), and we want them without doing any damage to the hair. So here, we have some great ways to curl hair without iron or applying heat at all.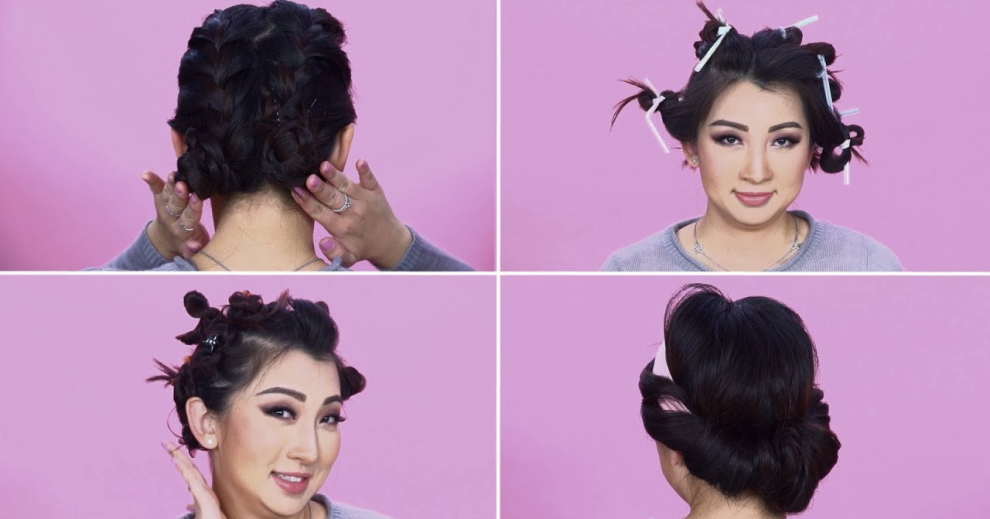 By braiding hair: The easiest way to curl hair without using heat is to braid the hair. Keep the hair in a braid overnight, and you will wake up to have some loose curls in your hair in the morning. Make sure to keep it tight yet not too tight because that can make them frizzy (which we surely want to avoid).
By scrunching hair
People who have straight hair always have that straight looking hair after washing them. But if they take care of it and use the scrunching method to dry it and with the help of a sea salt spray, it would be effortless to get those beachy waves. Make sure to scrunch upwards because that is the way you are going to get the heatless curls.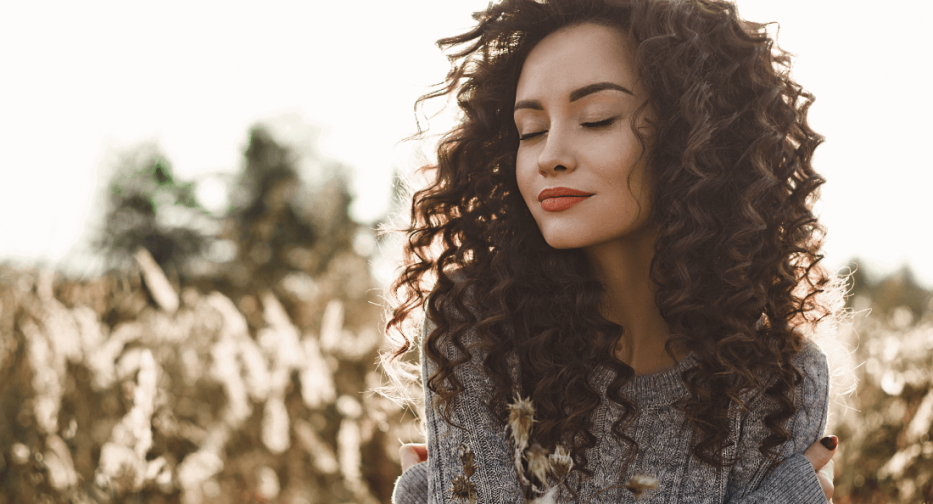 Ball rollers
Those who have been dreaming of having curly and bouncy hair have indeed looked up these curlers to have heatless curling. They might seem really old techniques, but we must know that old is always gold, and when it comes to these heatless curlers, it is a golden opportunity to get those curls.
With the help of a sock
It indeed sounds odd, but it is the best way to get loose curls, and it is easy too. Take an old sock and cut the closed side. Then make a doughnut of that sock. Then roll your ponytail through it and leave it overnight. Voila! Best heatless curls!