Curly hair are the ones that have the reputation of being so unmanageable and odd. At some point, it is true because my curly hair fellow girls know that their hair may look like GOALS to others. But in reality, their hair is those luscious only 10% of the time. Even though highlights and fine hair are a good combination for many girls, curly hair and highlights look so beautiful that one can fall in love with them.
Some ideas that say highlights good for fine curly hair
Highlighted ends
Curly hair already has a lot of dimension in them, and when there are highlighted ends that fade naturally, they look so cute and sassy at the same time. With such highlights, many girls can get the different look they want and that too easily.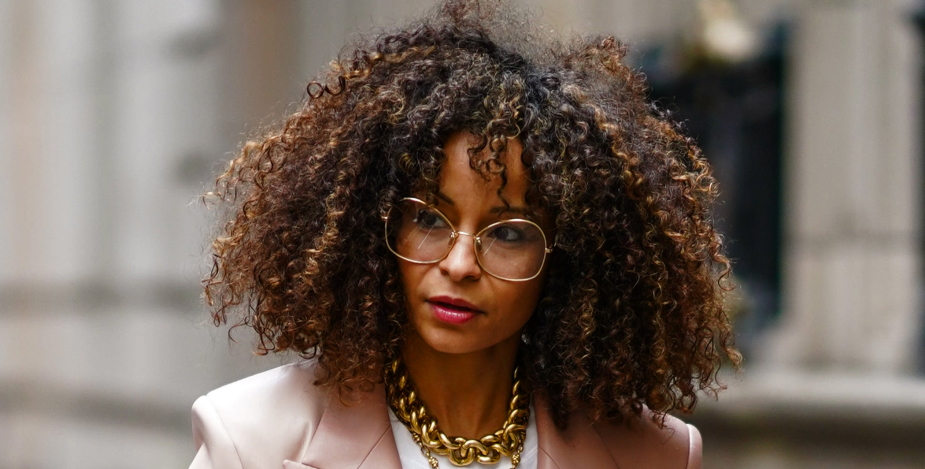 Dimensional babylights
People who do not know what to do with their curly hair when it comes to highlights can go for baby lights with a bob haircut. It will become manageable, and it will give the dimension that hair needs.
Highlights with curly bangs
Even though it is not easy to manage curls and bangs simultaneously. But with some highlights and professionally cut bangs, girls, you will be able to get a natural holiday look. Many can also ask for the shaggy cut with bangs as it will compliment it and give some lightness to the hair, and it will be manageable.
We all know that coloring includes a bit and sometimes a lot of bleaching. So there is a need to have some hair care ideas after getting bangs too. Check those hacks and get to rock the highlights with those gorgeous curls,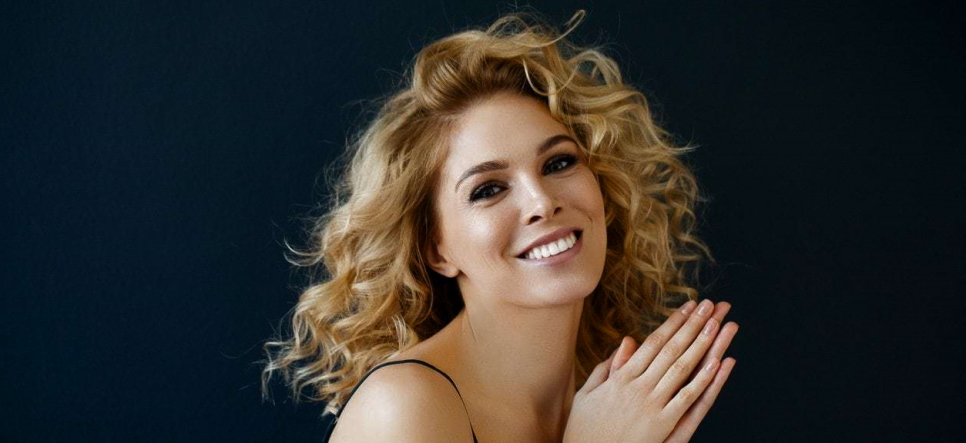 Make sure to use conditioner to have soft hair. Dryness and frizziness is not something that a curly mane will look nice with. So it is imperative to give it the moisture that is not present in it.
If not a conditioner, use a serum or just a little bit of oil at the ends of the hair to stay smooth and soft.
While drying hair, it is better to use the scrunching technique to define the natural curls and give it the dimension it needs.
These tips will make it easy to make those curly hair a bit manageable and beautiful. So make sure to use it, and don't doubt adding a bit of color too now!