Balayage can definitely make women look a lot younger. Dark hair often gives a look of maturity on the face, which is why many women prefer to get a younger look with the help of a makeover. For a younger-looking makeover, women select for honey and warm balayage colors with a bit darker roots.
Going with the trend is something that can give a younger look to the person too. And balayage is the latest trend this year, and most women love to get such a hair color style.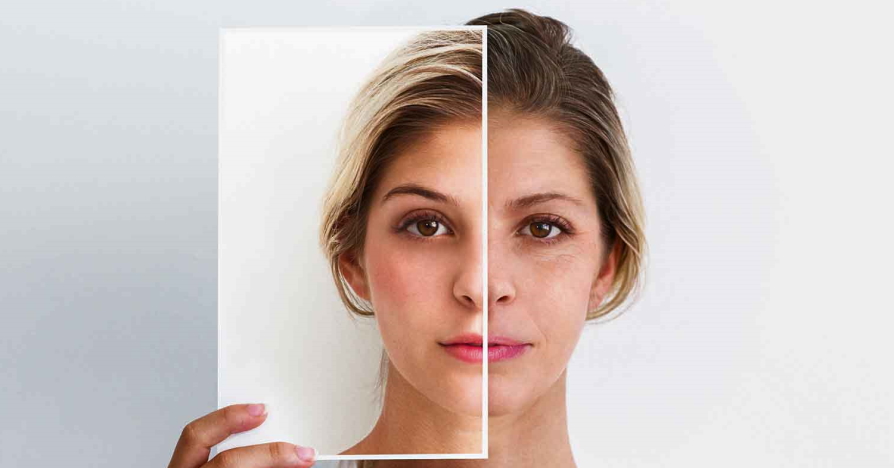 How does balayage make you look younger?
When we do makeup, we take care of the fine lines and contouring of our faces. And that is what a balayage can do to our face. It lifts the glow of the face and gives it a nice contour. The reason is, it is placed in a different way than the other ones. Such a thing can provide a youthful appearance to the face very easily.
Those who have grey hair tend to be so conscious about it because that can make someone look old. But with a rightly placed balayage, it won't be a problem anymore, which makes it look so natural and youthful. It can suit long, and round faces a lot.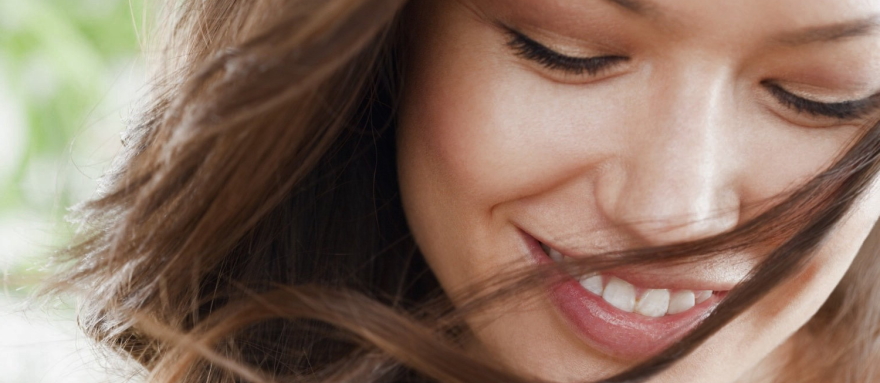 If someone has a long face and they get light flicks, it will lift their cheekbones, elevating the contouring of the face. With a combination of round faces, it will be easy to make it look less round and chubby.
At last, there are many different colors in balayage. So with the help of choosing different colors, it will be easy to get the vibrance of balayage colors and get a youthful look. With the help of a professional, it will be much easier to achieve the look, so select the best one.